Get a $50 commission as a thank you for your referral. *The new client also gets $50 off their design service. A qualified referral is a new client that books a brand, à la carte, or website service.
Have your referral contact me and mention your name.
Once your referral makes the deposit for their service, I will contact you to confirm your upcoming commission.
After your referral's project is complete, I will send you the $50 commission as a thank you!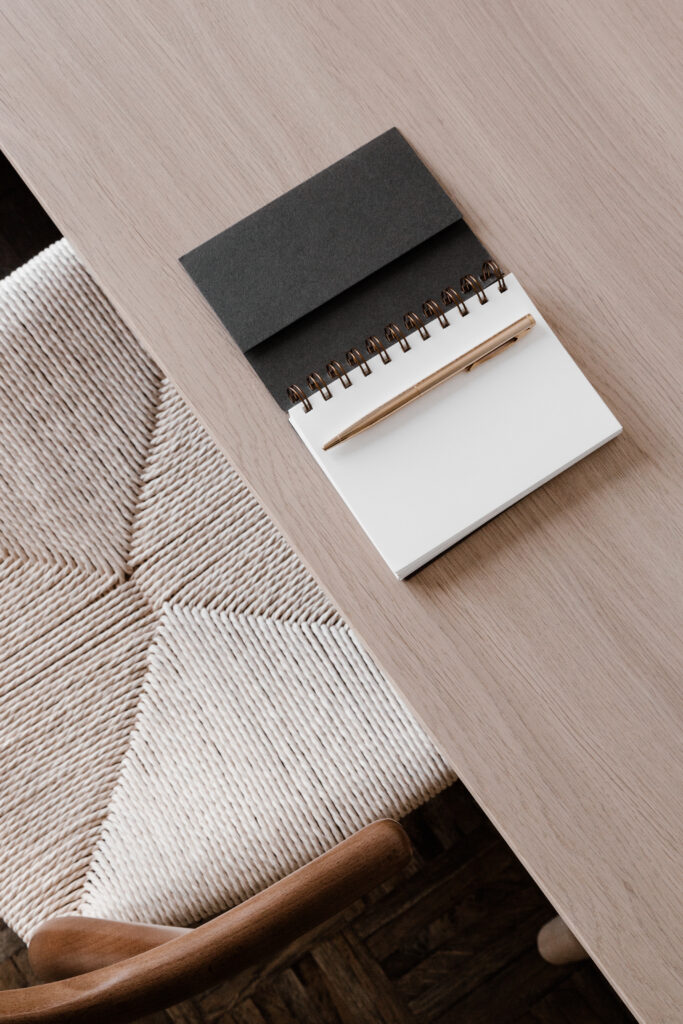 Terms & Conditions
*Referral must be a new client for Corrine Crooker Design and must book a brand identity, website, or similar size project with a minimum value of $1000. There is no limit on how many clients you can refer. Referral cash will be distributed after the final invoice is paid and will be submitted via Paypal or Amazon Gift Card by Corrine Crooker Design per your request. Conditions subject to change.
Let's create something
meaningful for your business
Let's create something
meaningful for your business