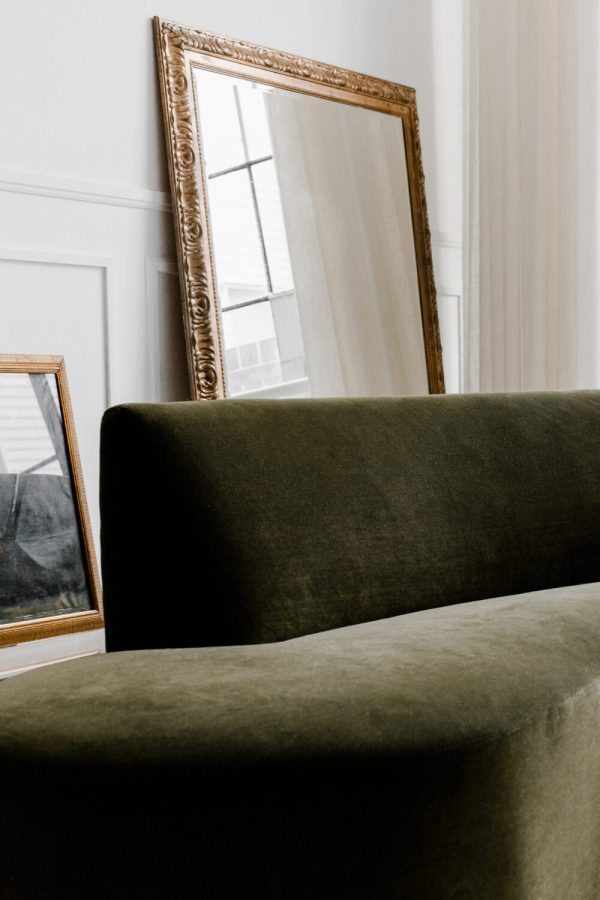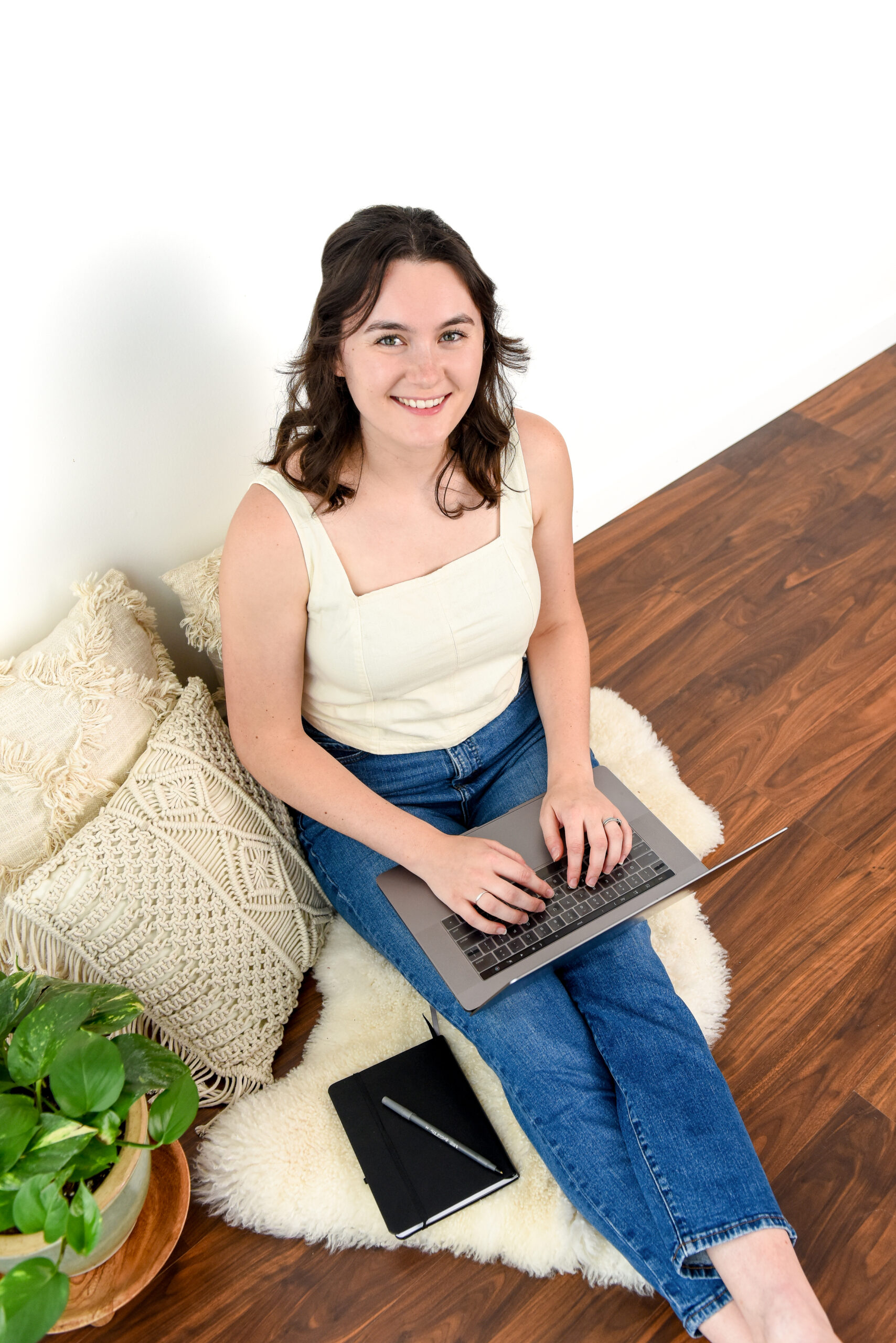 Hi, I'm Corrine, the graphic designer behind Corrine Crooker Design, a studio that specializes in creating brand identities and marketing collateral for small businesses.
Like you, I've always had an appreciation for things that are designed to be both beautiful and functional. While keeping simplicity and minimalism at the forefront, I strive to craft purposeful design for ambitious business owners. 
When I'm not designing in my office, you can usually find me listening to a true crime podcast, trying to keep my plants alive, or browsing the shelves of local book stores. I can't wait to work with you!
Trying to change or update your business on your own can feel overwhelming. With endless quick fixes and cheap options, you need someone you can count on. I will be your guide every step of the way, and I strive to make the process as stress-free as possible.
ATTENTION
We will build a great working relationship and I will be the designer you work with from start to finish.
CONFIDENCE
Your brand becomes a clear extension of your business and values. 
CONSISTENCY
Rest assured knowing your brand and marketing will be consistent throughout.
TIME
You get to focus on others areas of your business while knowing your project is in capable hands.
Let's create something
meaningful for your business