For the Heavenly Fox Cottage logo a linear fox is paired with versatile fonts to achieve the desired simple and sophisticated look. The HF and additional brand marks round out this lovely brand.
Branding, brand identity guidelines, digital welcome book design for printing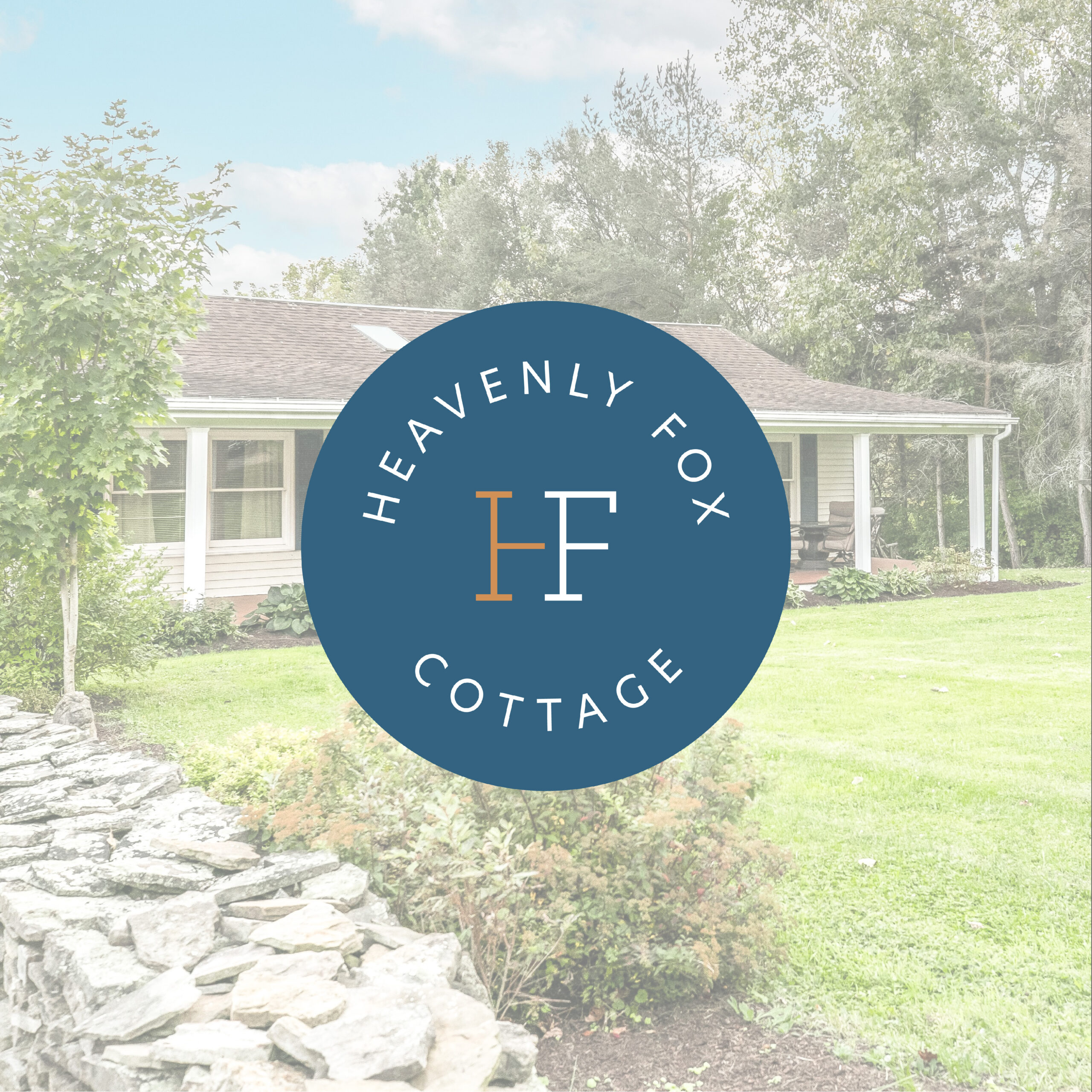 MY CLIENTS SAY THE NICEST THINGS
"I would highly recommend Corrine to anyone looking for graphic design work or branding help. She is wonderful to work with and is extremely helpful and knowledgeable. I love her attention to detail. We collaborated ideas and she created a stunning brand, our airbnb Heavenly Fox Cottage is now complete thanks to Corrine. "​